Welcome to Stratford Cross — a destination that puts you within a five-minute stroll of some of the capital's greatest experiences.
Nestled between 560 acres of the Queen Elizabeth Olympic Park, the London Stadium, Stratford City Westfield and the creative institutions of East Bank, this ever-evolving destination is at the heart of Stratford.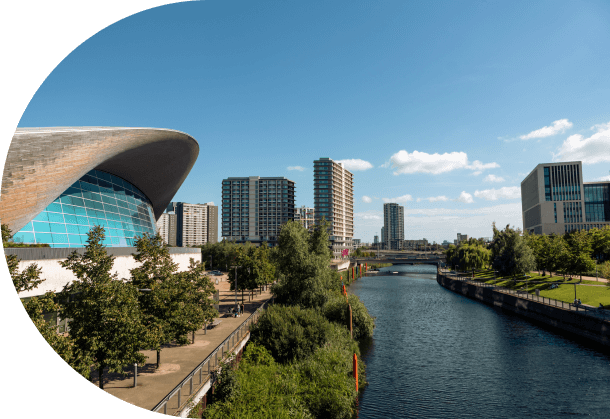 Explore Stratford Cross
Surrounded by amazing neighbourhoods and just a five-minute stroll from some of the capital's greatest experiences, you'll never be short of things to do in Stratford. From restaurants to shops and activities, you'll be able to explore something new everyday.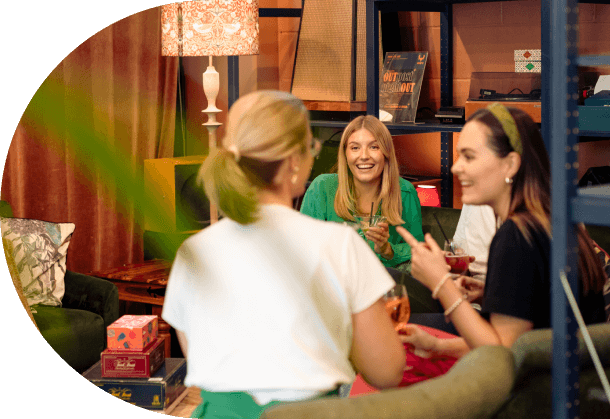 Eat, Drink, Shop and Play
Discover the delights of Stratford Cross and its surrounding neighbourhoods. Dining, entertainment, shopping and more.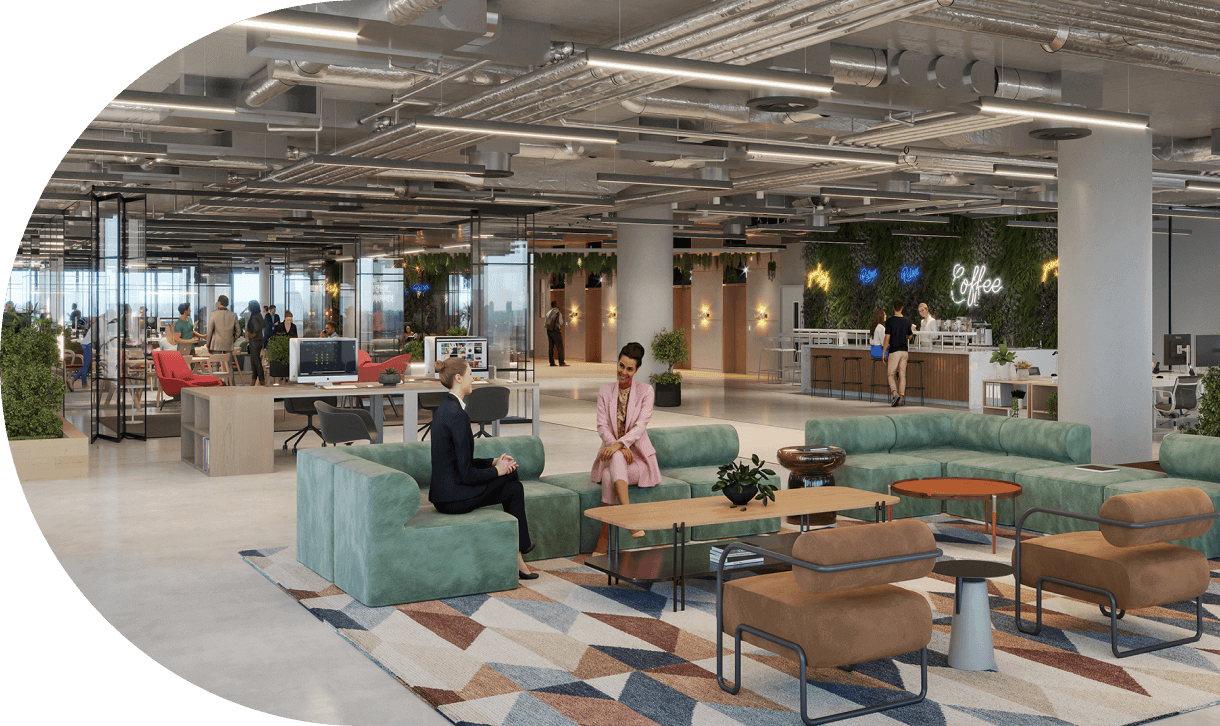 Available Spaces
An emerging cultural and creative destination that matches your ambitions step for step.