The Turing Building
Grade A Workspace coming Summer 2024
Designed to be flexible, with each floor configured using modular separation that lets you shape it to whatever your business needs. The same logic applies to the lower ground floors where four retail units, an active lobby and integrated Everyman cinema provide a welcome people don't expect from a workplace.
But that's what The Turing Building is all about. As part of a neighbourhood where business and education mix with culture and innovation, it aims to inspire everyone under its roof. Because a great day at work is rarely just about the work.
With efficient, clear floorplates, full height glazing on all elevations and structural soft spots for interconnectivity, The Turing Building is designed for flexibility.
The active lobby, integrated three screen cinema and retail led ground floor enable circulation and a truly enriching lifestyle experience.
Flexibility for self-contained reception
Active lobby with concierge service and café opportunity
End of trip facilities
330 bike bays
430 lockers
15 showers
Ramp access direct from street
Towel service
Bike repair station
Contactless, secure lift access through digital wallet
Everyman cinema
Designed to comfortably fit approximately 200 people on each floor at a rate of 1 person per 8 sq m
Interconnectivity between floors made easy through structural soft spots
Biodiverse rooftop garden and rooftop solar panels
External terraces available on levels 2, 19 and 21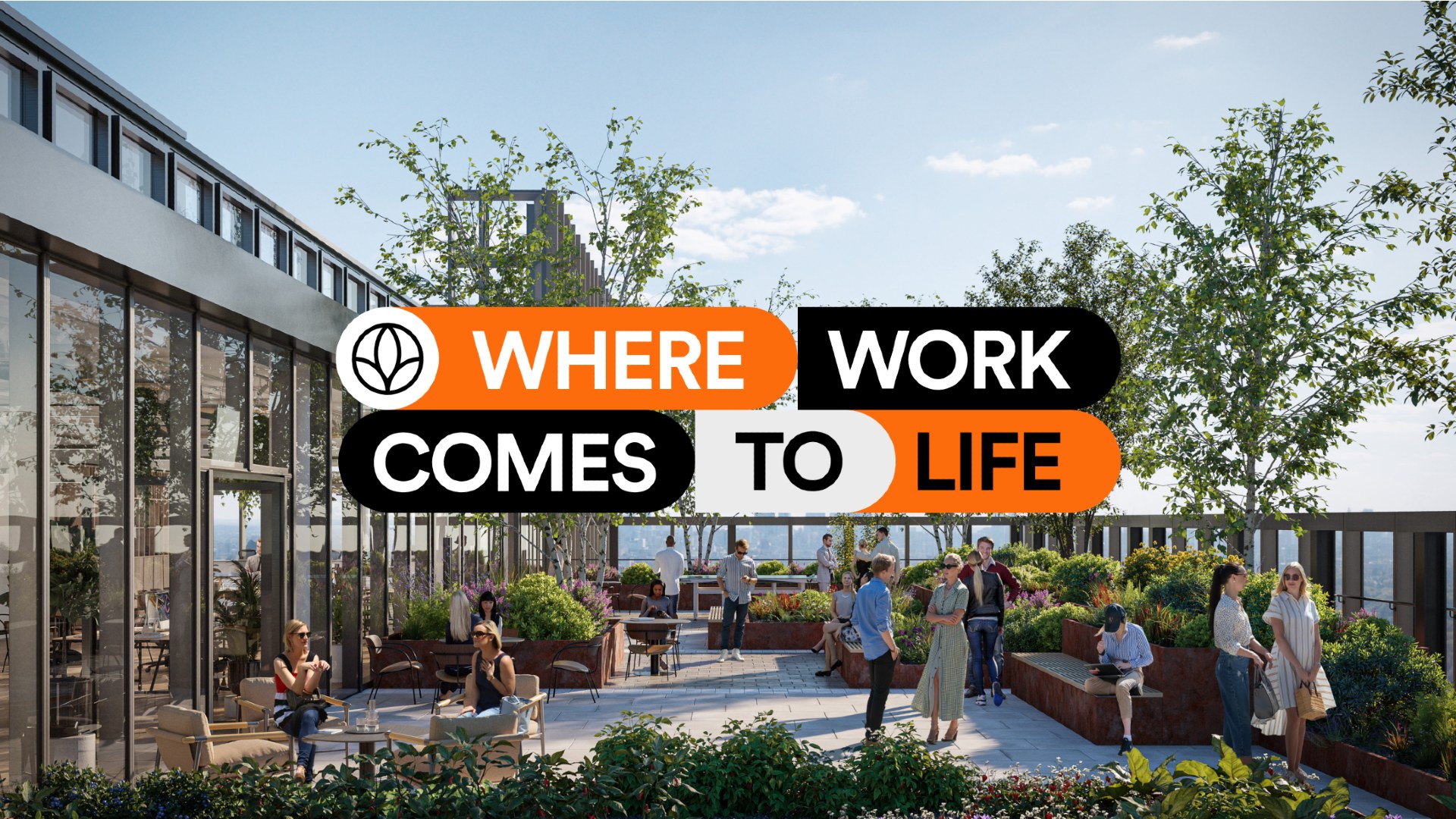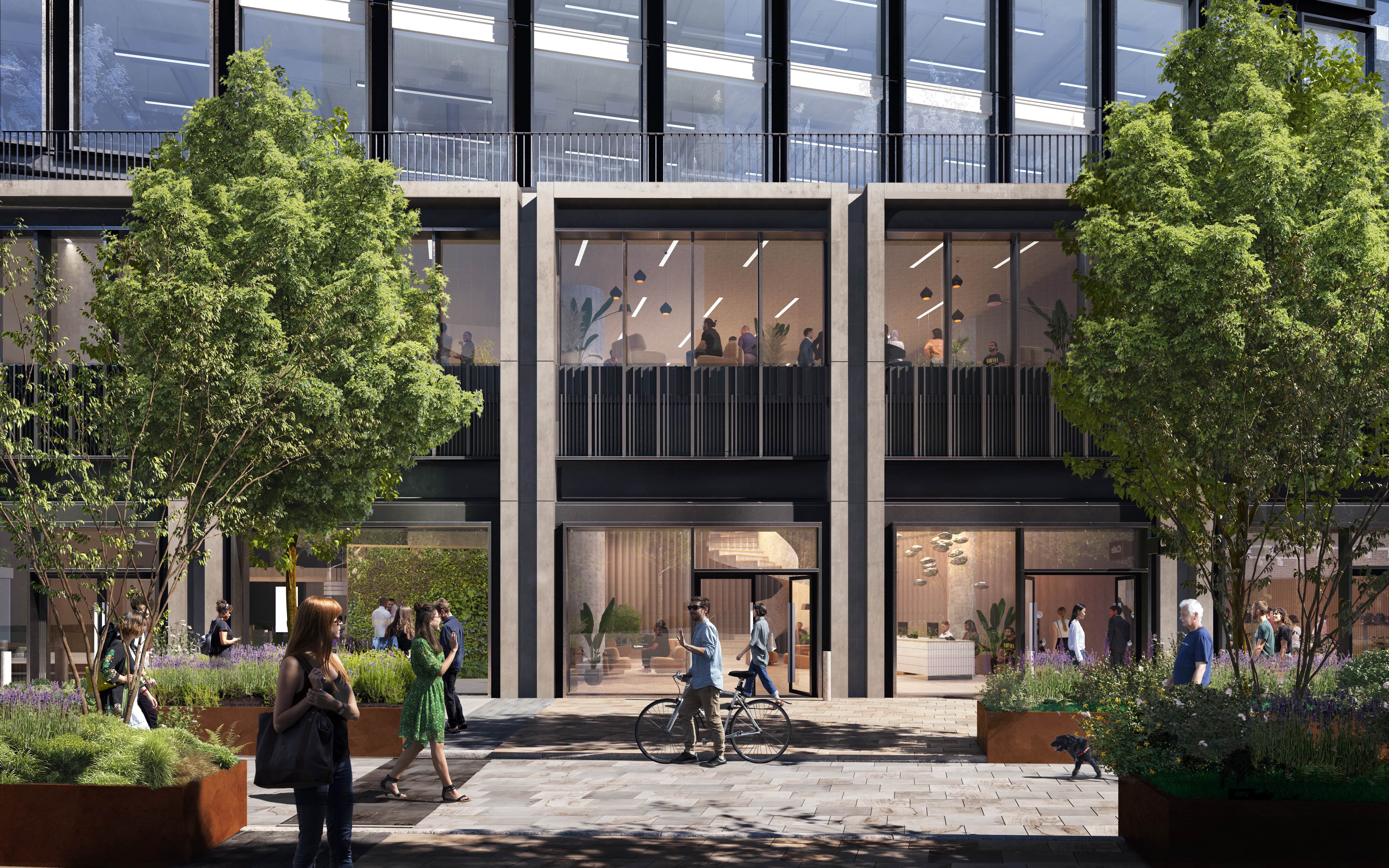 The arrival
Designed by architects Arney Fender Katsalidis, the Turing Building's active lobby is not just a space to pass through. It's a café for your morning coffee, a meeting room for those quick regroups, a concierge to assist you and space to relax during lunch. Quite the welcome.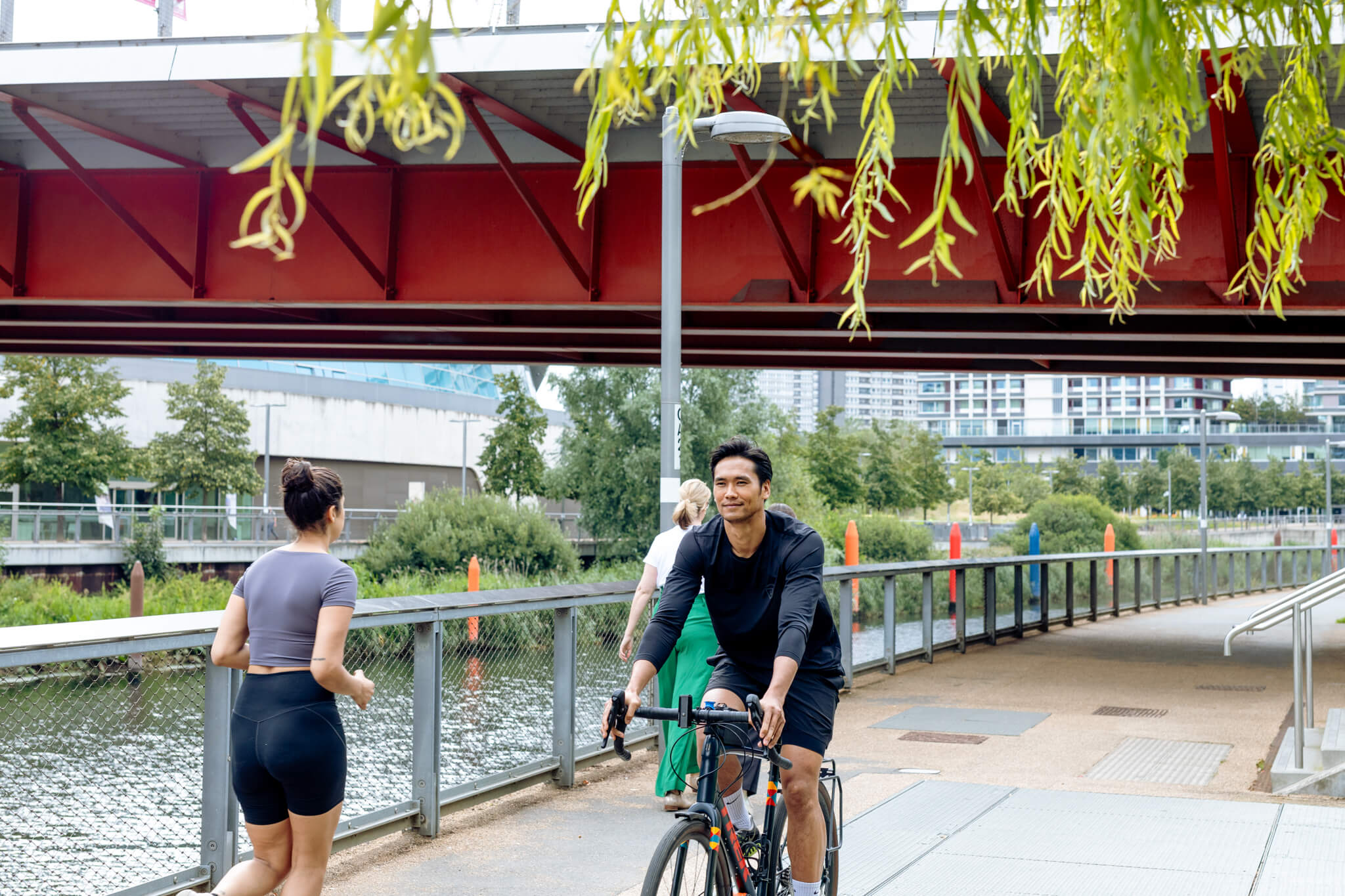 End of trip experience
The Turing Building's end-of-trip facilities get employees from the saddle to their swivel chair in a matter of minutes. 330 bike bays, 430 lockers and 15 high-pressure showers make for the smoothest start to every day.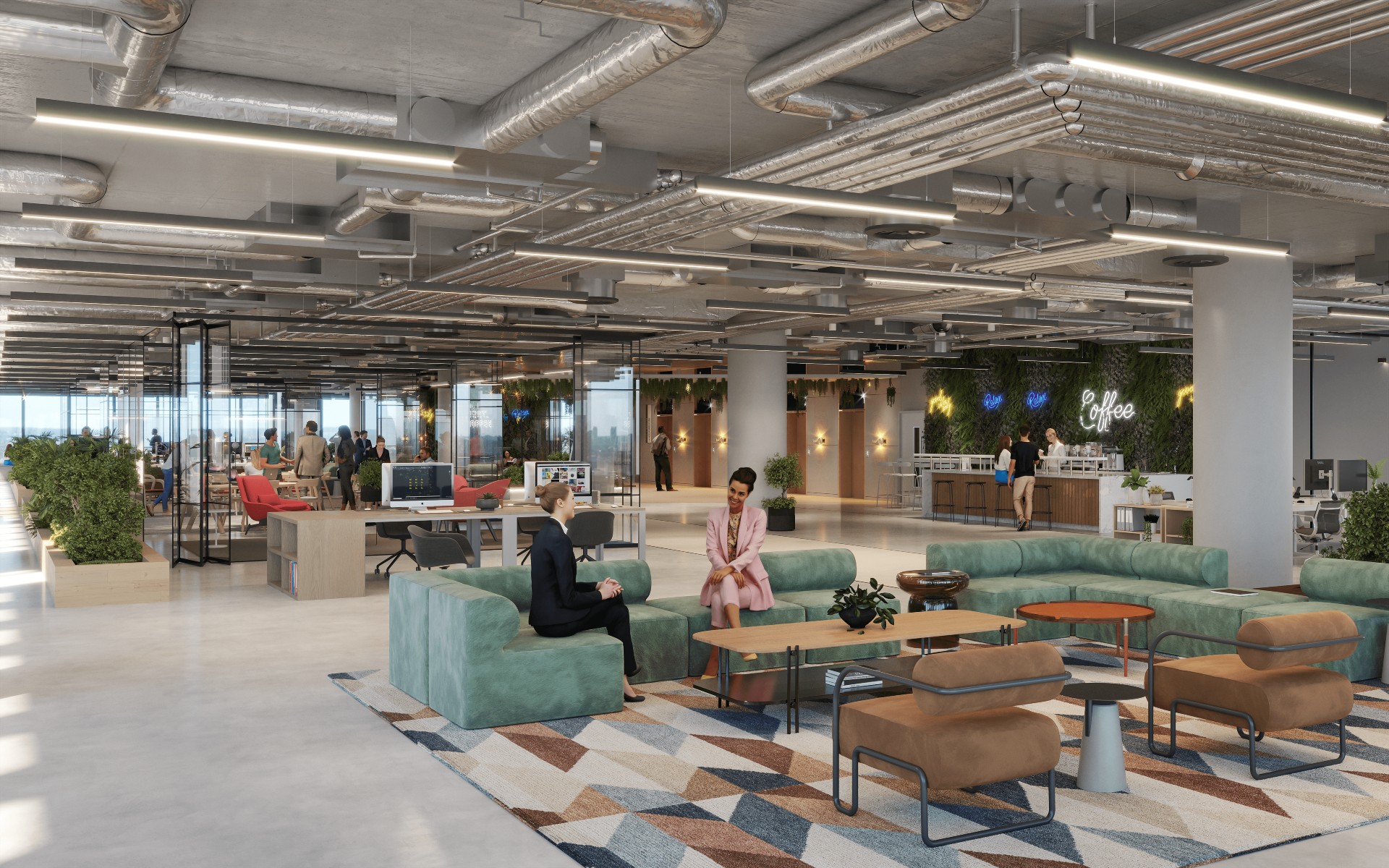 The technology
Targeting WiredScore Platinum, cutting-edge technology powers the entire building. From touchless access to both the building and lifts to digital end-of-trip locker management and enhanced in-house mobile signal to the precinct's own dedicated app, if tech can make something easier, it is.