Welcome to Stratford Cross, an emerging cultural and creative workplace destination.
Nestled between 560 acres of the Queen Elizabeth Olympic Park, the creative institutions of the East Bank, the London Stadium, and a vast array of shopping, dining and art, this ever-evolving destination is at the heart of Stratford.
This is the place to explore something new every day.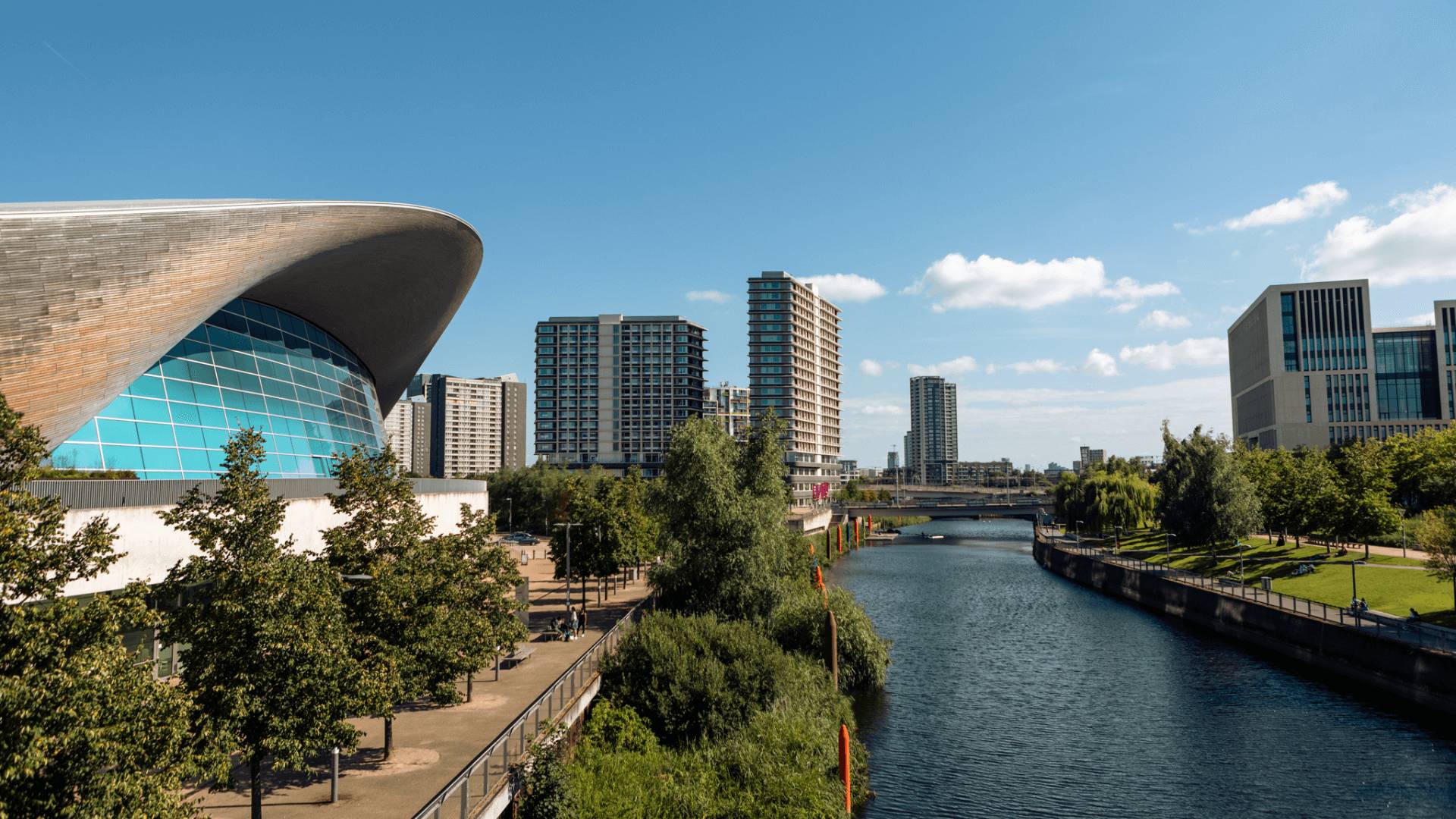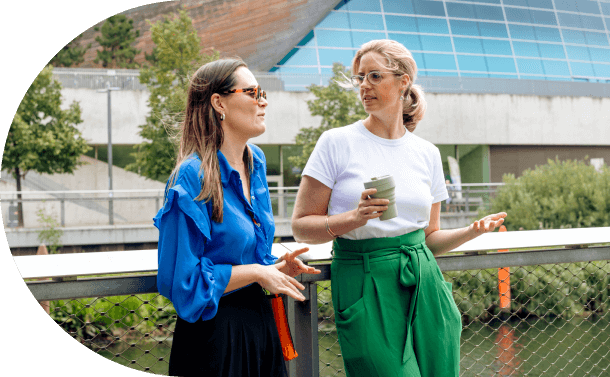 Our neighbourhood
Stratford Cross sits at the centre of a vibrant neighbourhood that's bursting with life. Surrounded by acres of parkland to explore, world-famous entertainment venues to enjoy and cultural institutions to discover.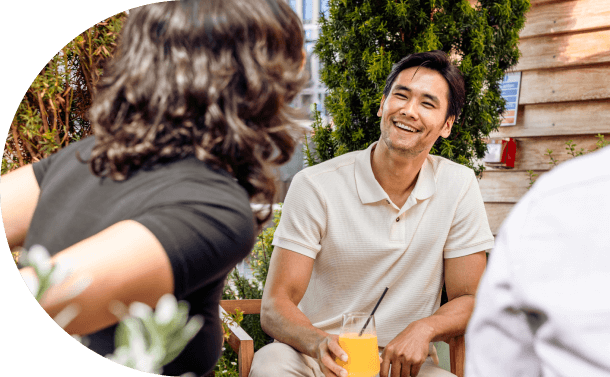 Discover what's here
Restaurants, bars, shopping, parkland, Olympic venues...the list goes on and it's all within a 5-minute stroll of Stratford Cross.