Stratford's stars: famous people from East London
There are many famous people from East London – not just alive today, but who have had an impact on Stratford throughout history. Many of these people have inspired the names of areas, of streets, and have seen Stratford make a huge impact on the map of the world. These are our favourite famous people from East London.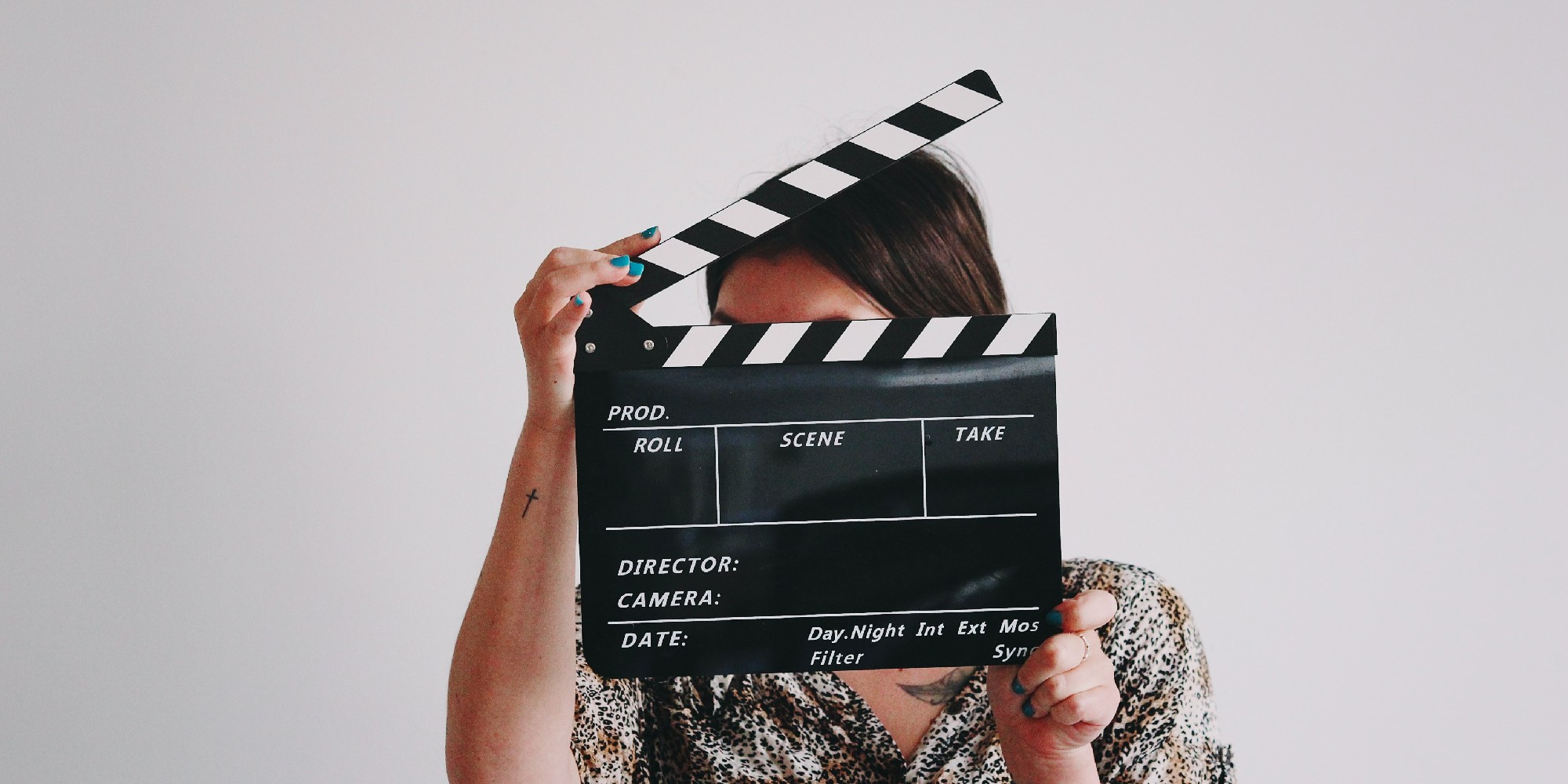 Dr John Fothergill
Born: 1712
Died: 1780
Famous for: An incredibly successful and renowned physician, philanthropist, and plant collector. Dr John Fothergill curated the largest glasshouses in the country, and had famous patients such as Benjamin Franklin.
Links to East London: Now with an area of Stratford dedicated to him, Dr John Fothergill travelled the world on multiple expeditions and created a botanic garden full of stunning and exotic plants, in what is now known as West Ham Park.
Nina Frances Layard
Born: 1853
Died: 1935

Famous for: Ms Layard was a forward-thinking and enigmatic antiquary with a passion for excavations of historic sites and ancient artefacts. One of the first women to join the Society of Antiquaries, the very first to curate at Ipswich museum, and the first to be published in the Journal of the Anthropological Institute for Great Britain and Ireland. Her reputation for her prowess in archaeology and historic research outweighed the little formal schooling she received – she was a determined and highly respected woman in her field. She also decided to reject traditional marriage and spend the rest of her days with her fellow archaeologist Mary Frances Outman.
Links to East London: Born in Stratford – she now has a street named after her.


Frederick John Redman
Born: 1872
Died: 1953
Famous for: Not typically a name you would immediately associate with famous people from East London, Frederick John Redman definitely deserves to be on this list! Starting off as Chief Valveman at Stratford Railway Works, Redman became a war hero in WW1 and WW2. Redman received multiple medals, including the George Medal – the highest honour that can be bestowed upon a civilian.
Links to East London: He saved the people of Stratford and the Stratford Railway Line from bombings in WW2 by risking his own life to switch off the gas valves. Much like Nina Frances Layard, Redman also has a street named after him.


Alfred Hitchcock
Born: 1899
Died: 1980
Famous for: As one of the most studied and influential filmmakers of all time, Alfred Hitchcock arguably created his own genre of suspense-horror. A master of psychological warfare through film, Hitchcock brought the world undeniable and instant classics such as The Birds, Psycho, and Vertigo.
Links to East London: You would think Mr Hitchcock would have been an American boy, given his career in Hollywood – but Alfred Hitchcock made his life debut above his father's greengrocers in Leytonstone, East London, in 1899.


Alan Sugar
Born: 1947
Died: Still alive!
Famous for: Alan Sugar is most notably famous for being a world-leading businessman, with an estimated net worth of around £1.088 billion. From humble beginnings selling radio aerials for cars from the back of a van, he is now rumoured to be the 166th richest person in the UK.
Aside from his wealth and business prowess, Alan Sugar has found fame in his television show 'The Apprentice' yet has never lost his council-estate roots – he contributes heavily to charities and political campaigns to help those in poverty.
Links to East London: Born and bred in Hackney, East London – a stone's throw away from Stratford.


Idris Elba
Born: 1972
Died: Still alive!
Famous for: Idrissa Akuna Elba is an incredibly famous actor, who has had starring roles in series such as The Wire, Luther, and in films such as Mandela: Long Walk to Freedom, and American Gangster. Elba has received incredible accolades for his dedication to acting, such as an OBE and multiple BAFTA and Golden Globe nominations.
Links to East London: Just like Baron Sugar, Idris was born and bred in Hackney, East London.


David Beckham
Born: 1975
Died: Still alive and kicking!
Famous for: We couldn't write a list of famous people from East London without mentioning the one and only Mr David Beckham. Beckham is famous for talents in football, having played for teams throughout the world, including playing 115 games as Captain of the England national football team from 2000-2006.
Beckham also has a number of other famous feathers to his cap, including being married to Spice Girl Victoria Beckham and having an entire movie based around a girl's desire to play just like him - Bend it Like Beckham.
Links to East London: Having moved to the US to pursue on and expand his career, Mr Beckham also shares his birthplace with Alfred Hitchcock – Leytonstone, East London. Not in the flat above a greengrocer's though.