Stratford Cross building nominated for BCO Award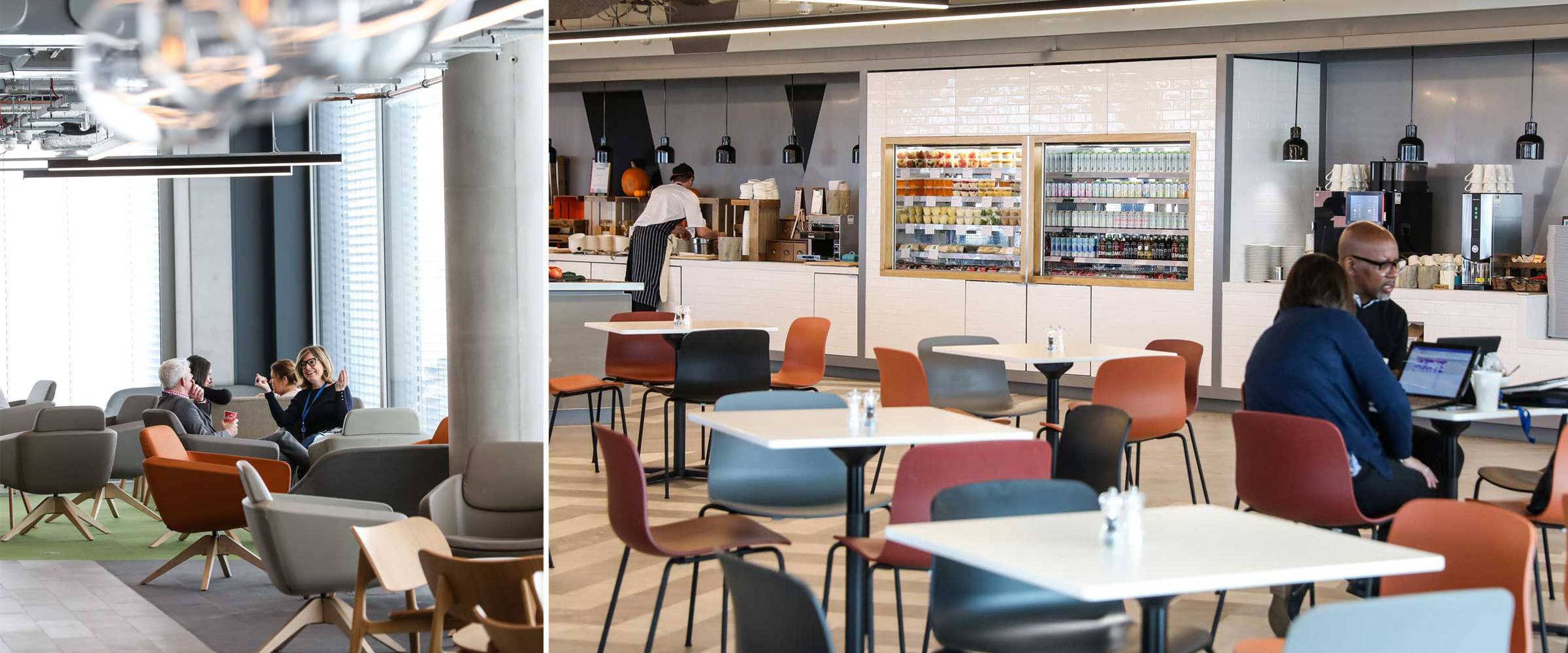 We're delighted to announce that International Quarter London's 12 Endeavour Square, Stratford has been named for Best Commercial Workplace in this year's nominations.
With 19 floors of office space, 12 Endeavour Square Stratford is the new home for companies like the Financial Conduct Authority (FCA) and Unicef UK. The large, open plan offices with flexible use spaces encourage collaboration and reduce the need for processes like booking meeting rooms. Spaces vary in size, structure and formality so that there's something to suit a multitude of tasks that take place in day to day work life. Employees who have already moved into the building are commenting on the effect this has on overall wellbeing.
"I like the fact that you can meet people anywhere, use the space anyway. I've worked around the world and I've never worked in an office quite like this." – Mary Moody, FCA
It has extensive views across Queen Elizabeth Olympic Park and London Stadium, stretching out towards the city. Mod cons that you'd expect with new London office complexes are also apparent, with 100% fresh air available throughout as well as high-speed WiFi across all areas of the building. A gym, cafeterias and ground floor reception are also to be enjoyed.
It's a place that balances wellbeing with working life. And part of that is because of the wider location. Its close proximity to Queen Elizabeth Olympic Park (QEOP) and the sporting facilities created for the 2012 London Olympic and Paralympic Games means it's easy for employees to create balance in their working day. Transport links to Stratford are exceptional, reaching St Pancras Station in only seven minutes and City Airport in only 14 minutes.
We think it's for all of these reasons that International Quarter London has been nominated. The awards ceremony takes place at the London Hilton, Park Lane, on Tuesday 30th April.
Read more about the awards, and the BCO visit.